Education for a changing world
Equip your child with the future-proof skills and more with the STEAM after-school program
More than just
science and tech
STEAM is an educational discipline that aims to spark an interest and lifelong love of the arts and sciences in children from an early age.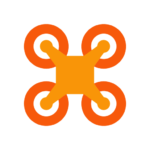 Engaging project-based learning
Each course comes with a special kit containing the materials needed for the selected program.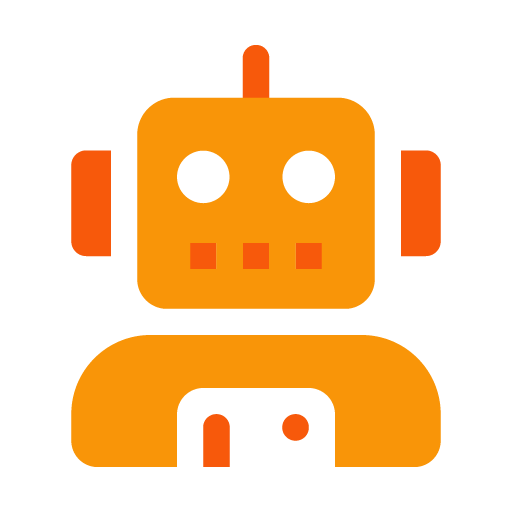 Curriculum authored by experts
Our STEAM courses are authored and personalized by experts in the industry.
Be equipped with future-proof skills and stay ahead
Accelerate your children's learning with our STEAM Courses. Taught by experts.
What our STEAM Students and Parents say