Get a tutor or mentor
on demand!
Need quick help on a topic/subject? Meet with a mentor or a tutor instantly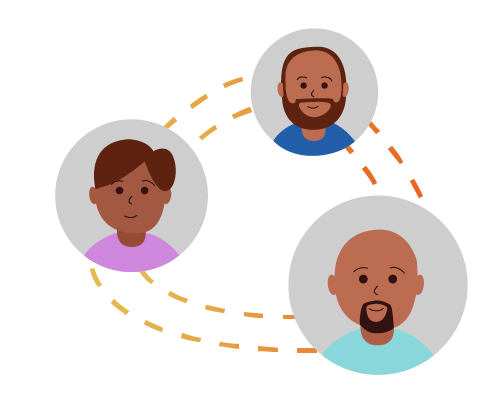 The best guides. From PHD's to Ivy Leagues and doctors, our guides are the best in their field.
Personalized learning. Work 1-on-1 with a guide to get help with your questions and challenges.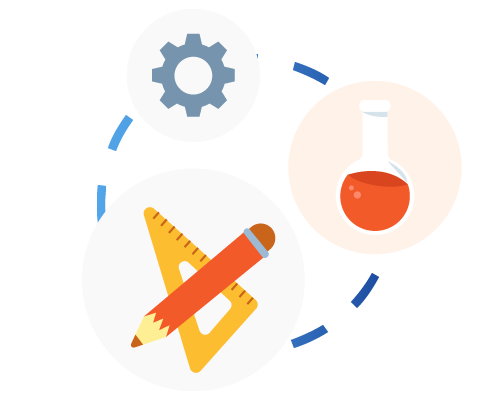 Great selection of subjects. From Algebra to History. Our expert guides have you covered.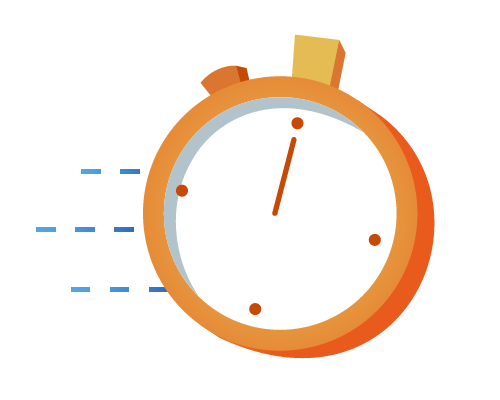 Get help 24/7 as needed. Work with a guide on-demand. Connect with a guide in 1 minute or less.
Tutors and Mentors
What's the difference?
Mentor
A Mentor is a trusted counselor who advises another beyond academics to develop into a successful professional.
Sample topics covered by Mentors
Art of Negotiation
Communication
Personal Finance
Tutor
A Tutor is someone who assists with learning a new process or concept (academic) in a private or small group interaction.
Sample topics covered by Tutors
Test Prep: SAT
English
Marketing
Academic Excellence
Academic excellence is achieved through a holistic study approach that compliments your learning habits. Learning is not a one size fits all exercise, define your learning style and accelerate your growth.
It's easy to get started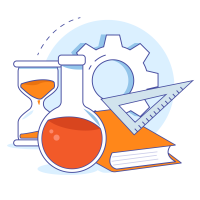 1

Select your topic

We offer a wide range of topics from Algebra, History to personal branding!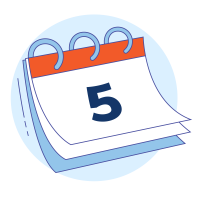 2

Set your schedule

Not available right now? Schedule it for a later date to fit your calendar.
3

Find your guide

Let's find you the perfect mentor or tutor who is available when you need them.
Check out our Yazi Adult Courses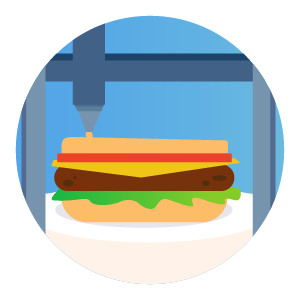 Introduction to 3D Food Printing<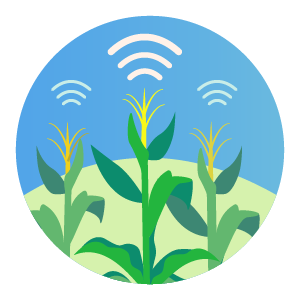 Smart Agriculture
Smart Agriculture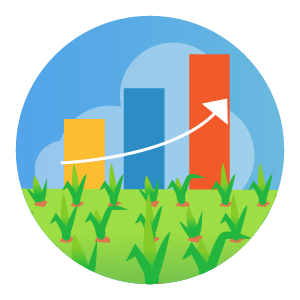 Agriculture Data Analytics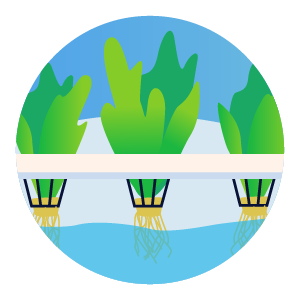 Introduction to Hydroponics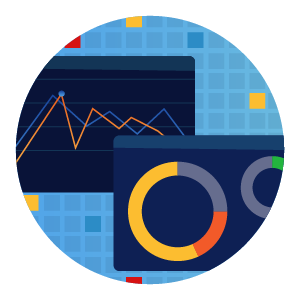 Introduction to Data Analytics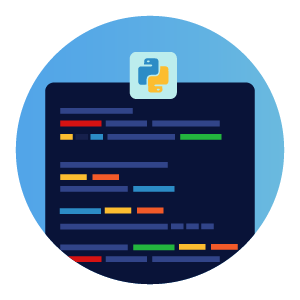 Introduction to Python Programming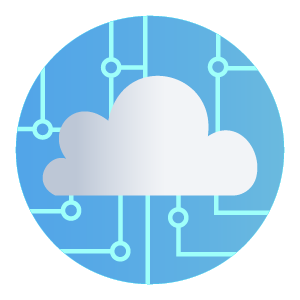 Introduction to the Internet of Things
Introduction to Artificial Intelligence
Why parents choose Yazi Academy
Personalized learning. Proprietary Adaptive algorithm creates a dynamic learning path individualized for your child.
Get Started in 5 Minutes. Yazi Academy Program is easy to sign up. You can get your child started on their learning journey within minutes.
Aligned to School Curriculum. Comprehensive curriculum aligned to Common Core and most of the countries Standards to improve your child's score in school tests.
Learn on any device. Kids love mobile devices. Get Yazi Academy on your child's device of choice (iPad, iPhone, iPod, Laptop, PC).
Email Reports/Support. Stay connected with your child's progress with Yazi Academy's weekly progress summary in your inbox. Parents can contact us for any queries on the program via email.
Ivy League bi-yearly reporting. Yazi collaborates with international institutions across the globe to report your child's growth, learning algorithm, and progression to ivy league school to make registration easier when the time is right.
"For there is always light, if only we're brave enough to see it. If only we're brave enough to be it…
- Amanda Gorman