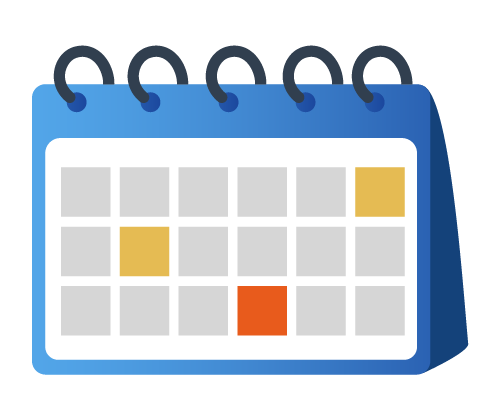 Set Your Own Schedule. Work when you want, where you want - with no commitment or minimum hours.
Guide One-on-One. No lesson planning. We provide all the regional curriculum needed, so you can focus on what you love - guiding kids.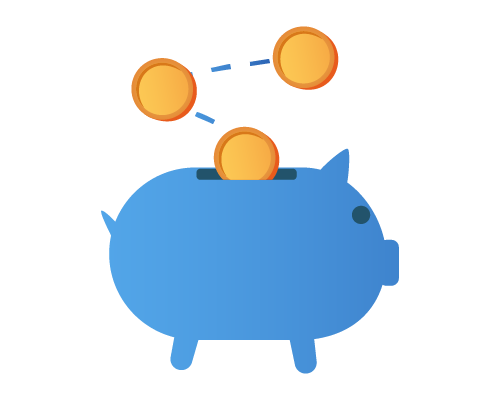 And Yes... Make money while teaching and mentoring. Teaching is it's own reward. But the money doesn't hurt.
It's easy
First, sign up to create an account with Yazi Academy. Then answer our registration form. You'll be on your way to teaching online in no time.
Level up and grow your craft
Yazi Academy offers professional development, and online coaching at will to help evolve your skills as a guide and aid your entrance into unknown fields previously unfathomed
Be a part of something big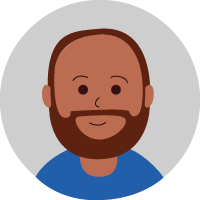 "Before Yazi, I struggled to find a job, now I can work from the comfort of my home"
Guide Salvador, Joined Yazi Academy, April 2021
"I always chuckle at the thought that I am now making money from doing what I initially considered my hobby, and a way to express myself"
Guide Jacob, Joined Yazi Academy, January 2021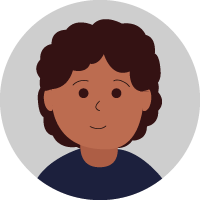 "It so gratifying to teach adults because they make use of what you teach them immediately"
Guide Shiela, Joined Yazi Academy, February 2021
Questions we can answer for you
What are the requirements to teach with Yazi Academy?
We recommend that you have at least two years of experience in teaching, tutoring, coaching or mentoring.
You must have obtained a degree from an accredited university. Great news is that this can be in any field or major.
You must be legally authorized to work in your country of residence.
This shouldn't be a shocker, but a virtual class requires a few technical things to make it happen.
How much can I earn?
You can earn between $6-40/hr based on your cost of living, and the various criterias of our dynamic pricing such as years of experience, student level, and much more. Because you select your own hours, total earning opportunities vary.
What kind of commitment is there?
There is no minimum commitment, you can work as much or as little as you'd like. 
What equipment do I need?
Well functioning equipment and supplies needed to teach classes include, but aren't limited to,
microphone (s)
camera (s)
computer (s)
smartphone (s) and an internet connection with adequate speed.