Slide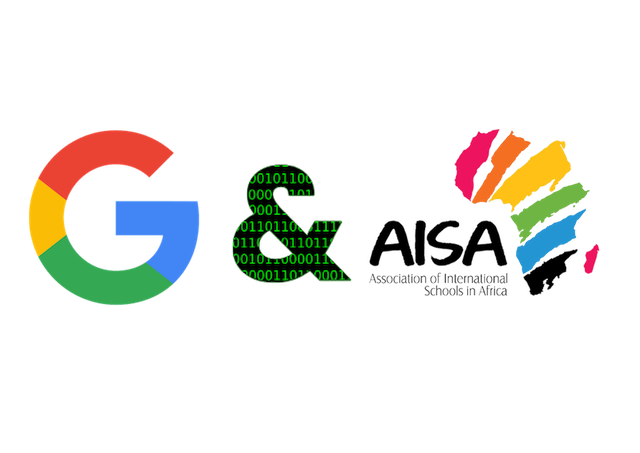 Join thousands of children in Africa as they learn #coding from @google engineers and create music in 1 Hour.
GMT
Greenwich Mean Time (GMT)
WAT
West Africa Time (GMT+1)
CAT
Central Africa Time (GMT+2)
EAT
East Africa Time (GMT+3)
Breakbeatcode teaches future leaders to code, collaborate and create, opening up a world of possibilities as artist engineers. The purpose of this program is to introduce and expand interest in computer science, while combining arts and science. Students learn to code, create and collaborate through beat making and music production. 
Students will also be introduced to the following concepts:
Coding Concepts: Variables, Functions, Comments, Syntax, Errors

Music Theory Concepts: Beats, Measures. 
Yazi in collaboration with Google and AISA will bring 5000+ students from the age of 12-18 together on a platform to complete their first hour of the breakbeat code hackathon. Creating their own beats with code: breakbeatcode teaches students to code through beat making and music creation.
Students will learn how to build their own beats through writing Python code using EarSketch, a free online platform which includes a library of music samples, a Python interpreter and a digital audio workstation. No login needed. No prior coding or music knowledge or experience is required. 
5000+ Students made up of 1250+ students from each time zone of Africa, predominantly GMT, WAT, CAT, and EAT (please see below for country categorization). 
1. School sign-up and designation of Program Manager (Point of Contact) via
this link
.
2. School Program Manager will be provided
this link
for students to sign up.
3. Event Calendar invite inclusive of streaming link sent by Google or Yazi to respective schools
4. On the day of the event, Yazi Guides and volunteers from the breakbeatcode team at Google will co-host the event in a 1-to-many Livestream event.
5. At the start of the session, the program manager in each school will project the lesson at the front of the class, where students can watch.
6. Throughout the session, the coaches and guides will check with the students to make sure they are following along.
Note: Can't join live? No problem! The recording will be instantly available to the registrants.
To make sure you have a great experience, you will need:
A projector for the students to view the presentation.

A laptop for each student so they can participate in the coding activities (it will not work on a tablet or mobile phone) 

A stable internet connection

No prior coding knowledge or experience is required
Platforms:
Email

Chat
EarSketch
Google Meet
Most frequent questions and answers
After the Hour of breakbeatcode, learners qualify to join the breakbeat code club. A breakbeatcode club provides an introduction to breakbeatcode, a culturally relevant STEAM education program that teaches coding through beat making and music production. Hosting a breakbeatcode club is an easy way for teachers, schools, and after school programs to learn and incorporate breakbeatcode into their existing curriculum