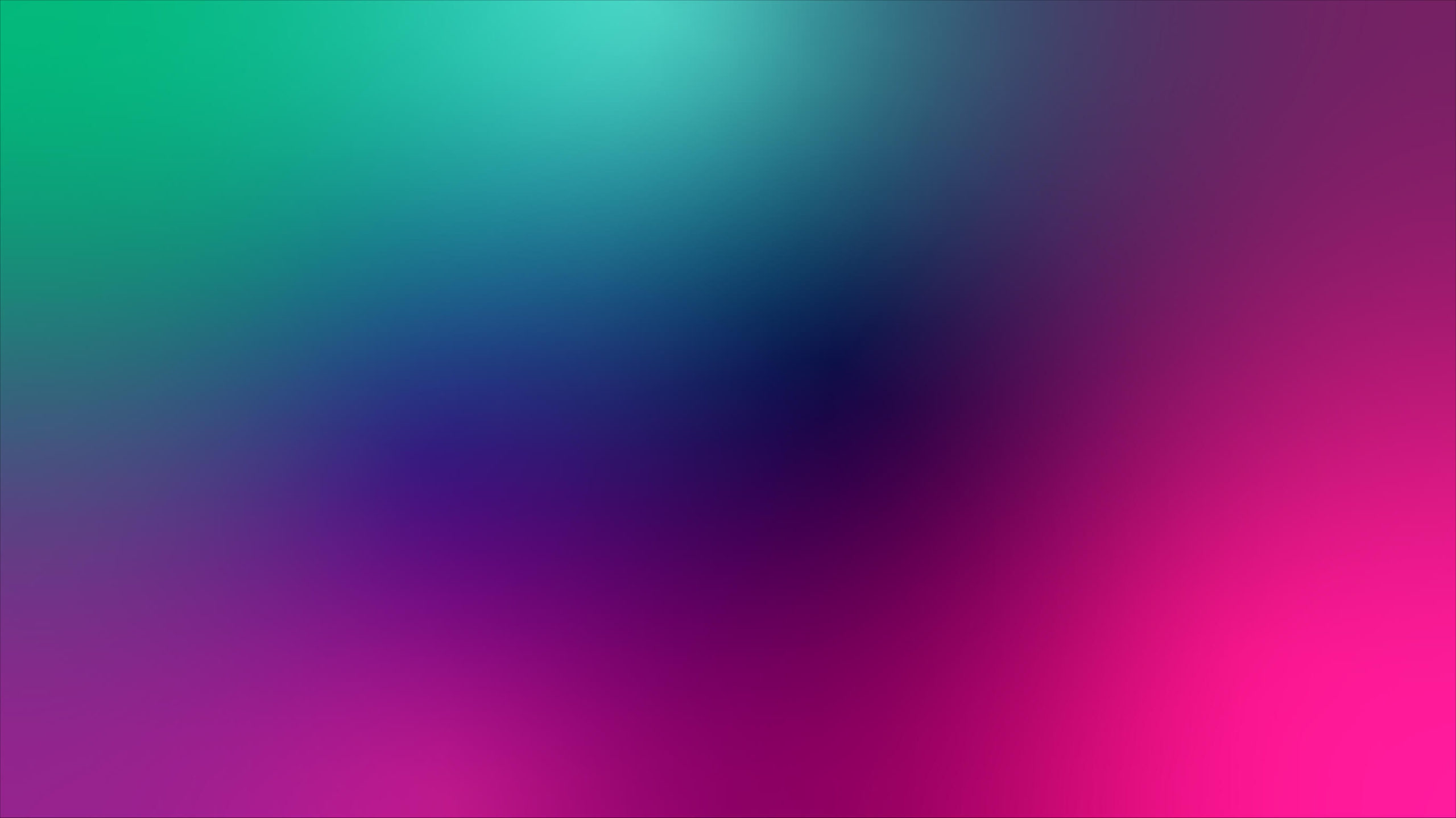 Slide

Join hundredths of children in Africa as they learn the basics of #coding from @google engineers and create music.
A breakbeatcode Hackathon is a free, online, half-day virtual event co-hosted by our Yazi team and our partner organizations. During the Hackathon, tech coach volunteers from Google will provide an introduction to the breakbeatcode curriculum. No prior coding knowledge or experience is required. By the end of the hackathon, students will have started to build a foundation in coding skills and music theory, and they will have published their first music tracks.
After the event, we will have a closing party where a professional DJ will remix the music the students have created in a live set.
Yazi Academy would like to invite you to join us for a Virtual Hip Hop Hackathon, Sat Dec 18th & Sun Dec 19th. We are inviting students from 7th to 12th grade to join us for a free, online workshop to learn how to build beats, code in Python and remix your own original music tracks. 
You will get 1-to-1 coaching from professional music producers, singers, song writers, freestyle rappers and hip hop artists. 
Selected tracks made by students will be featured in a live DJ set on Sunday December 19th!
We are limiting seats to the first 80 eligible students who sign up. To save your seat for the Virtual Hip Hop Hackathon, Click the button below 
During the session, you will learn how to:
create beats with a digital audio workstation.
code in Python (beginner and advanced levels).
remix music tracks like professional music producers.
collaborate with other students, producers, musicians, artists and engineers.
produce and launch your own original music track.

This is a hands-on virtual workshop with 1-to-1 coaching, we have only 80 seats available. To join us for the Virtual Hip Hop Hackathon, fill out this form, and we will send out invitations to the first 80 eligible participants (ages 12-18).On Sunday December 19th from 4:00PM – 6:00PM GMT, we will have a virtual DJ party, where DJ Siege will remix your own music tracks into his live set with a virtual audience from around the country. 
Hope to see you there!